DISK EXTENDED COLOR BASIC 2.1
CORP. 1982, 1986 BY TANDY
UNDER LICENSE FROM MICROSOFT
AND MICROWARE SYSTEMS CORP.

---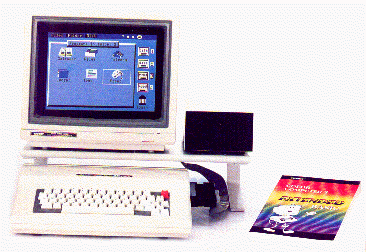 A tribute to my first computers the coco 2 & 3
And yes they both still work fine.
---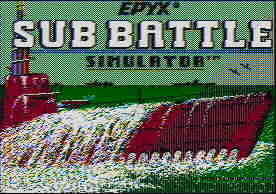 Click here for some CoCo3 screen shots
More to come soon

---

---
Links
home page I have coco2,coco3 games for download. I have programming tutorials on the coco3.Along with pc games and links.
---
Windows 95 & 98 users can turn their startup screens into a Coco screen with this
logo.sys file - very cute
---